Books into film
Books that were subsequently made into films are among the most highly sought after titles for many collectors. View some of the high points in our books into film rare book room.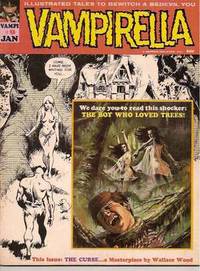 Make an offer on select books
Our booksellers are willing to listen to offers on thousands of uncommonly good books. Browse the selection here and name your price!