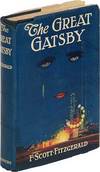 What are points of issue?
What exactly does it mean when book collectors and dealers talk about points of issue? Understanding what they are and when to look at them can be critical in developing your book collection and can help you avoid costly mistakes. Read more >>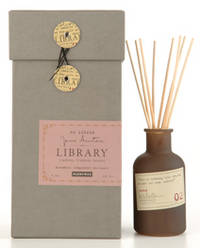 Gifts for book lovers
Surely you know someone who needs an Oscar Wilde action figure. No? How about a Jane Austen tattoo set? Still looking? Check out our Bibliophile's Shop for great gifts for book lovers.