Collect modern first editions
Biblio is showcasing the top book published every year starting in 1919. See if your favorite modern first edition made the list! Check out our collecting first editions by the year.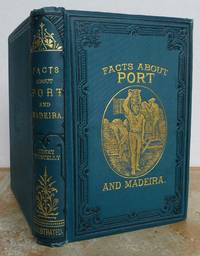 Collecting food and drink books
Nothing quite whets the appetite for rare and collectible books like old and vintage cookbooks. Be sure to check out our cook books and food section of our rare book room.