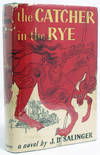 Books on sale
Did you know many booksellers offer exclusive sales and discounts on their books on Biblio? Check out our books on sale for a great deal on an uncommonly good book!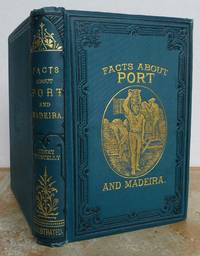 Collecting food and drink books
Nothing quite whets the appetite for rare and collectible books like old and vintage cookbooks. Be sure to check out our cook books and food section of our rare book room.