Harper Lee Biography and Notes
Nelle Harper Lee (born April 28, 1926) is an American novelist, who has published only one novel, To Kill a Mockingbird.
Born in Monroeville, Alabama, she studied law at the University of Alabama, then spent a year in the United Kingdom, studying at Oxford. Living in New York City, she supported herself working as an airline reservation clerk, but was soon determined to pursue a career in writing. She left her job and put together a series of short stories about life in the South, which she first submitted for publication in 1957. Encouraged by her editor, she worked the stories into a novel,
To Kill a Mockingbird
, which was a critically acclaimed best-seller. She was awarded the Pulitzer Prize for Fiction for her work in 1961.
After the success of her book, Lee felt that if she wrote another it would be anticlimatic. Lee apparently retired from writing.
In the mid-60s she travelled and worked with her childhood friend Truman Capote as a research assistant for his novel, In Cold Blood. Capote dedicated the novel to her.
She makes infrequent appearances and has received a number of honors, but little else is known of what she is doing, fueling speculation (similar to that which has surrounded J.D. Salinger and formerly Ralph Ellison) that she is working on various writing projects, which may or may not be published at some future date.
Discuss this author
There are currently no comments on this author
Leave a comment
Log in
or
Create an Account
to join the discussion and/or post your comments.
Buy Books By Harper Lee
To Kill a Mockingbird is a Pulitzer Prize-winning novel by Harper Lee, that tells a story similar to something the author exp
Read more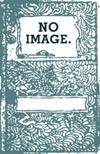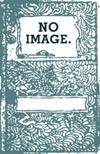 Spark Notes provide insights and analysis for reading alongside classic literature. Harper Lee's To Kill a Mockingbird is sum
Read more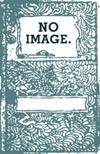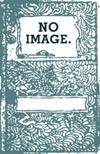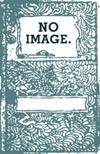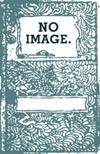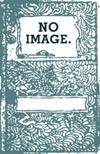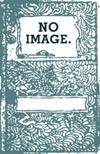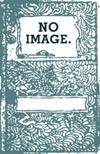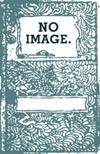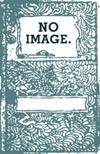 Newsletter Sign-up
Sign up to receive special Biblio.com offers and coupons.
Finding books
Browsing books
Special sections
Searching for books