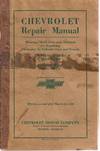 How to properly store your collection
Don't let a few small mistakes erode the value of your growing book collection. Review these tips to help preserve the beauty of your books!
Browse rare books
Interested in rare and collectible books? Booksellers from around the world showcase some of their finest in Biblio's rare book room.