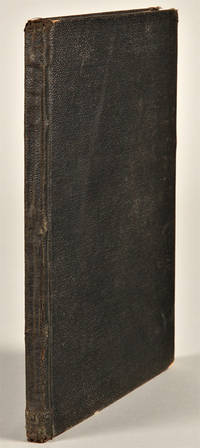 Click for full size
THE BANDITTI OF THE PLAINS OR THE CATTLEMEN'S INVASION OF WYOMING IN 1892 (THE CROWNING INFAMY OF THE AGES.)
by Mercer, Asa S
Book Description
[Denver, 1894. Preliminary leaf printing ordering information, 139pp. Original black cloth. Slight fraying and wear at extre...
Title: THE BANDITTI OF THE PLAINS OR THE CATTLEMEN'S INVASION OF WYOMING IN 1892 (THE CROWNING INFAMY OF THE AGES.)
Author: Mercer, Asa S
Quantity available: 1
Binding: Hardcover
Place: [Denver
Date published:

1894
We have 1 copies available starting at $375.00

sheridan wy.: mcpherren, 1930. 2nd Edition . Soft cover. Very Good. This is the second form of this rare book done in Sheridan in 1930 the first reprint done since the original publication that caused such an uproar. in brown paper covers with the black silhouette of the invaders shooting at th...