Bone Black : Memories of Girlhood by Hooks, Bell
by Hooks, Bell
Similar copies are shown below.
Similar copies are shown to the right.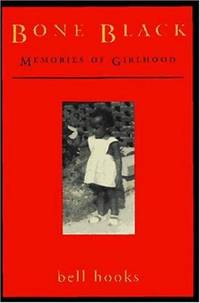 Stock Photo: Cover May Be Different
Bone Black : Memories of Girlhood
by Hooks, Bell
Holt & Company, Henry. Used - Very Good. Former library book; may include library markings. Used book that is in excellent condition. May show signs of wear or have minor defects.
We have 8 copies available starting at $9.53.