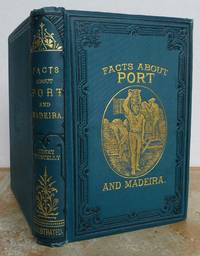 Collecting food and drink books
Nothing quite whets the appetite for rare and collectible books like old and vintage cookbooks. Be sure to check out our cook books and food section of our rare book room.

What is a first edition?
The concept of a first edition is central to most book collecting endeavors. Find out what makes a first edition important and how to identify one.