Used to indicate any paperback book that is larger than a mass-market paperback and is often more similar in size to a hardcover edition.

The term "Trade Paperback" derives from the standard practice within the publishing trade of issuing a version of a hardback book in a less expensive form. Trade paperbacks are issued in the same size and format as a hardcover edition of the same book. Unlike the smaller and less expensive mass-market paperback, trade paperbacks often are identical to a hardback book, even having the same page numbers. The paper quality is better as well, as most often they are printed on acid-free paper like a hardback book.

Publishers issue advance copies of new hardbacks in a trade paper edition. Book critics are sent this kind of copy prior to general publication, and advance copy trade paperbacks are used to promote and market new books. This kind of edition is often referred to as an ARC, or Advance Reviewing Copy.

Pricing on trade paperbacks found for retail sale falls between the cost of mass-market paperbacks and standard hardback books. The better quality paper and covers makes these editions far more durable than the smaller mass-market paperback book. The larger size and, in most cases, identical format to hardcover makes them easier to read than typical paperbacks, and references and citations are more standardized since the pages match. The origin of the size derives from old printing standards, and both hardbacks and trade paperbacks are similar in size to octavo format bindings.

The term "Trade Paperback" is also used generically to indicate any paperback book that is larger than a mass-market paperback. While most books that fall in this category are printed in a standard size, some vary from this. Old comics are often collected and reprinted in a trade paper edition, and graphic novels are issued in a larger sized version of a trade paperback. These are often collectible just as comics are, and even reprints of older books are sought after by collectors as reading copies, with the aim of preserving graphic treasures.

This is an example of a trade paperback book: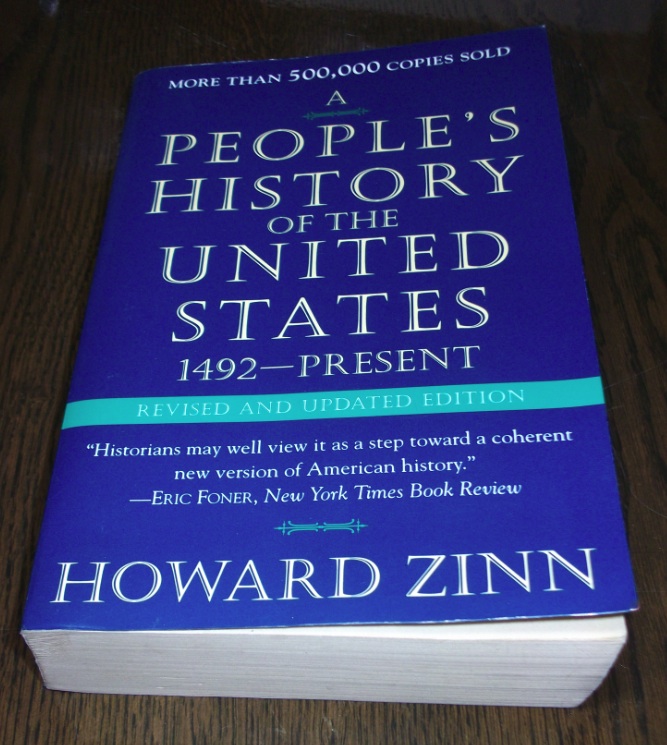 Corrections? Comments? Suggestions?